Extra TLC
Euphuria Pet Salon loves to spoil pets and give them extra TLC. Our groomers will go out of their way to make your dog or cat comfortable through the grooming process. This includes accommodating for the special needs and concerns of older dogs, rescues and puppies.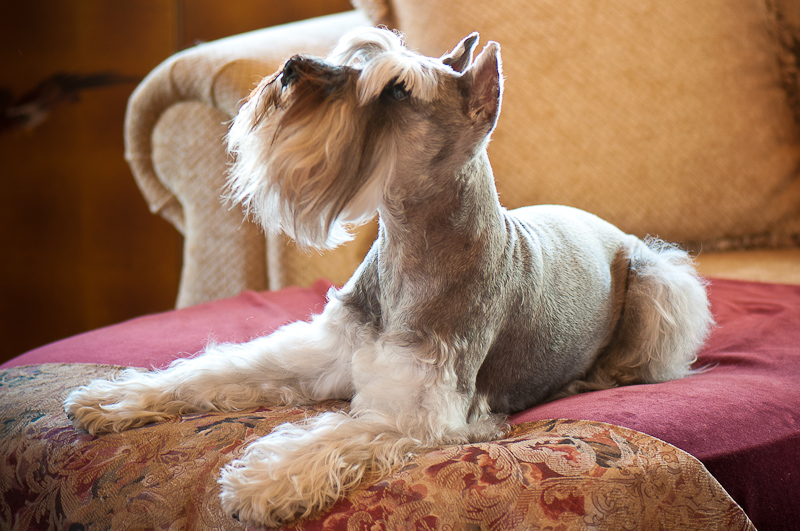 We groom and bathe cats.
We manicure rabbits.
All pets are given specialty shampoos and conditioners.  Each pet will have the best products recommended for his or her skin and coat type. This can include medicated, aromatherapy and/or oatmeal shampoos and conditioners without any extra charge.
Our groomers will walk dogs with medical conditions, puppies, older dogs, and all dogs that need to be relieved during their grooming.  Please let us know if a walk is needed.
We encourage our clients to inform us about their pet's health and any medical conditions.